The best offer
Available in stock
DAF XF - enjoy the quality!
About Bosfor Motors
«Bosfor Motors» continues its activities in Kazakhstan by offering the most profitable solutions to companies in the fastest way at the expense of a professional approach in the field of automotive industry.
Official dealer of world brands of trucks
Company sells products and spare parts ,doing servicing of world famous brands. On all issues, company receives support from manufacturers and operates on the system of official dealer sales.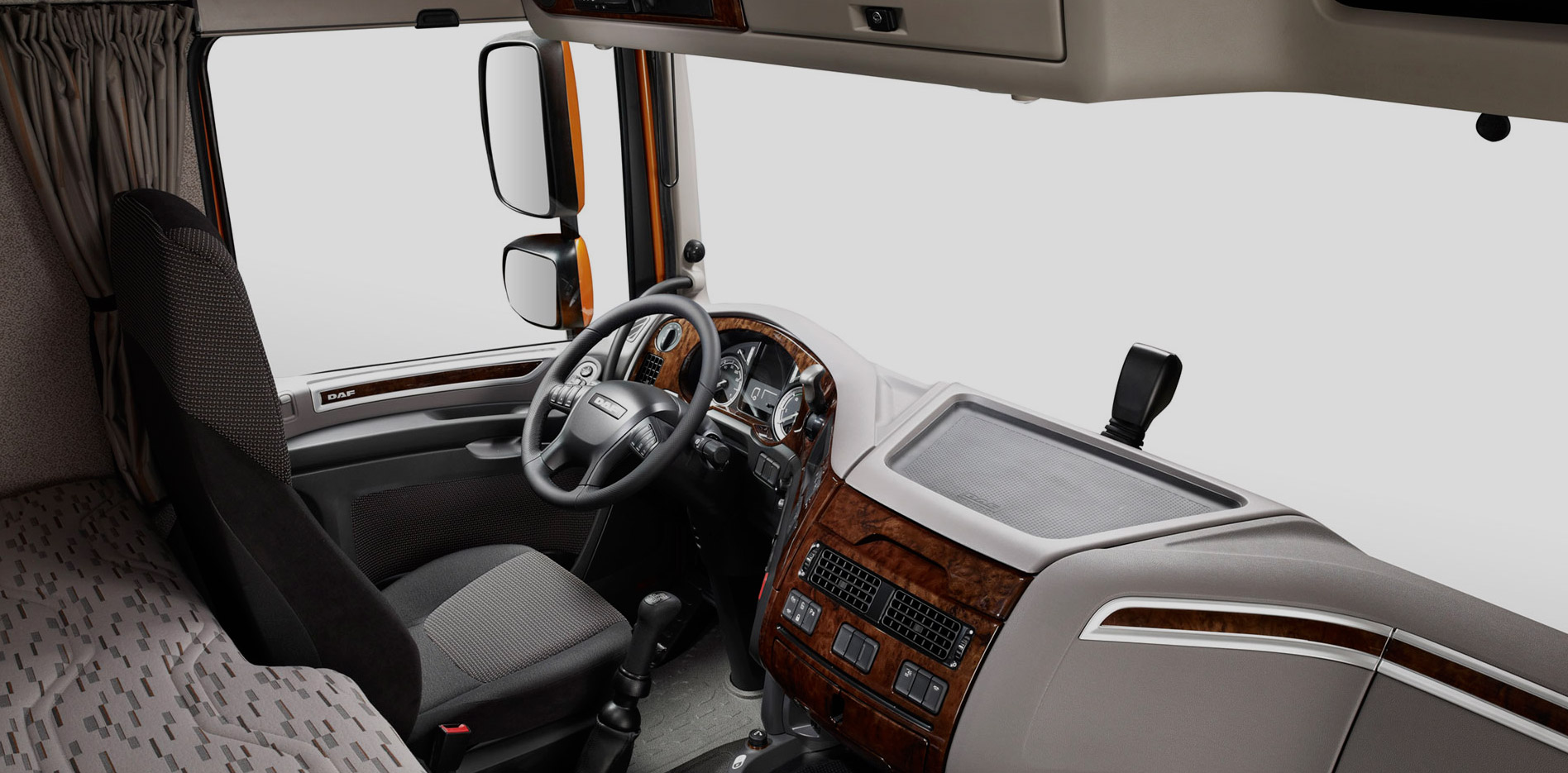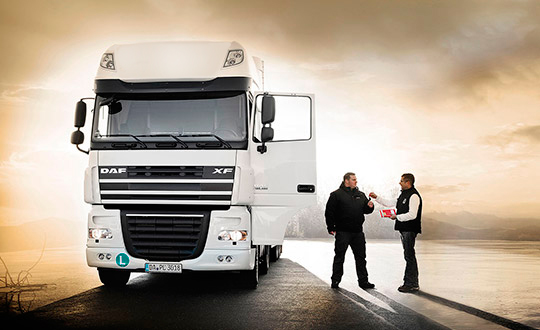 Downpayment 20%
Term of leasing from 3 years
Pledge - purchased transport unit
Interest rate from 14% per annum
State subsidies from the DAMU fund of 7%
Leasing

Financing

A lease is a contract outlining the terms of the property that is owned by another party. It guarantees the lessee, also known as the tenant, the use of an asset and the guarantee of a lessor, the property owner or a landlord, the regular payments from the lessee for a specified number of months or years. Both the lesser and the lesser the consequences of the contract.

"Bosfor Motors" company together with JSC "Kazakhstan Ijara Company" offers to customers the opportunity to purchase products through leasing.
Latest news

KEP YOU UP TO DATE OF RECENT EVENTS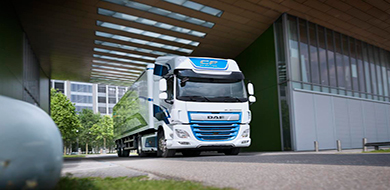 DAF partners with VDL Groep for fully electric CF truck
21 мая 2018
DAF Trucks is partnering with VDL to release a first series of CF Electric trucks into operation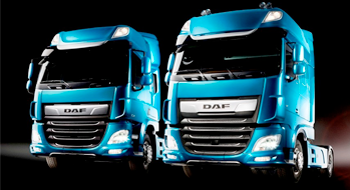 Снова молоды: DAF CF и XF в очередной раз обновились
18 мая 2017
Столь любимый нашими дальнобойщиками «старший» DAF семейства XF вполне заслуженно может считаться патриархом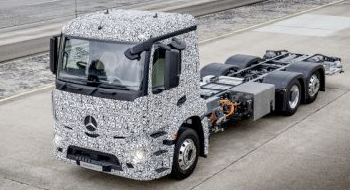 Компания Daimler продемонстрировала свой первый полностью электрический грузовик
11 мая 2017
Mercedes-Benz Urban eTruck — так называется полностью электрический грузовик
Все новости
Service

Service center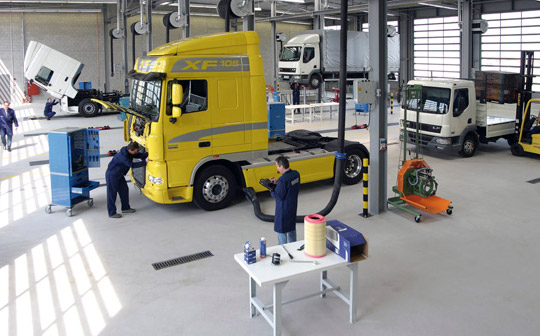 DAF, Ford Cargo, Mitsubishi Fuso Canter and TEMSA are known not only for their durability, technical refinement, but also with high quality of service, carried out according to world and professional standards.
The service center "Bosfor Motors" in Almaty provides full-scale service and offers a wide range of spare parts.
Our service partners are located in the cities of
Uralsk
,
Shymkent
,
Almaty
.
Notice
: Undefined offset: 713 in
/var/www/vhosts/bosformotors.kz/httpdocs/cms/public/objects.php
on line
304
Notice
: Undefined offset: 713 in
/var/www/vhosts/bosformotors.kz/httpdocs/cms/public/objects.php
on line
301
Notice
: Undefined offset: 713 in
/var/www/vhosts/bosformotors.kz/httpdocs/cms/public/objects.php
on line
304
Notice
: Undefined offset: 713 in
/var/www/vhosts/bosformotors.kz/httpdocs/cms/public/objects.php
on line
304